About the Australian Renderers Association
Australian renderers play an important role in the circular bioeconomy, reducing food waste and sustainably recycling valuable agricultural resources. Internationally recognised for its commitment to quality, hygiene, and sustainability, the Australian rendering industry maintains strict adherence to a code of practice, accreditation, and training systems.
Learn More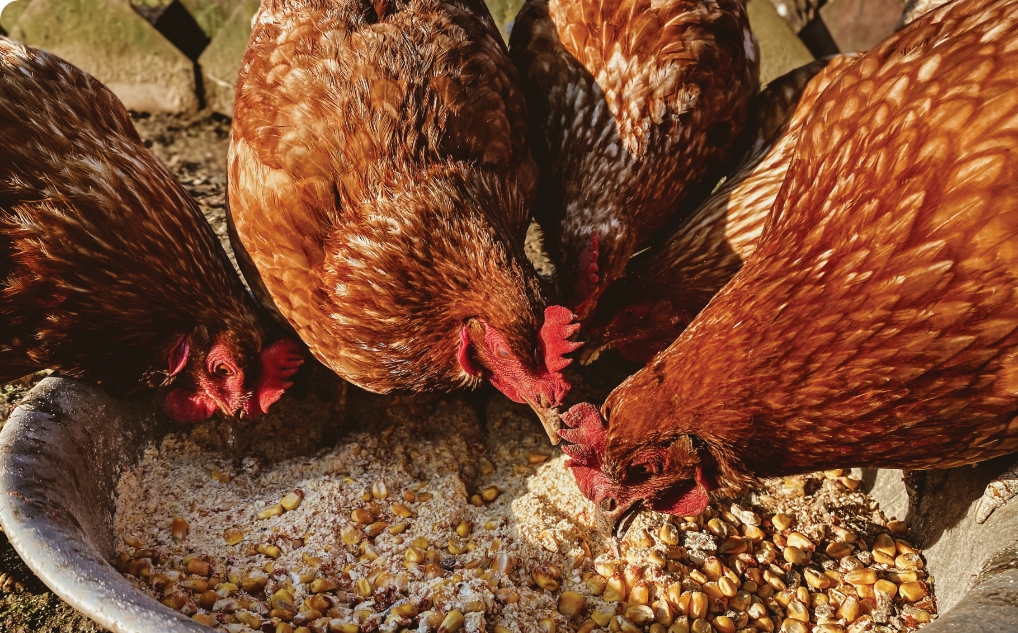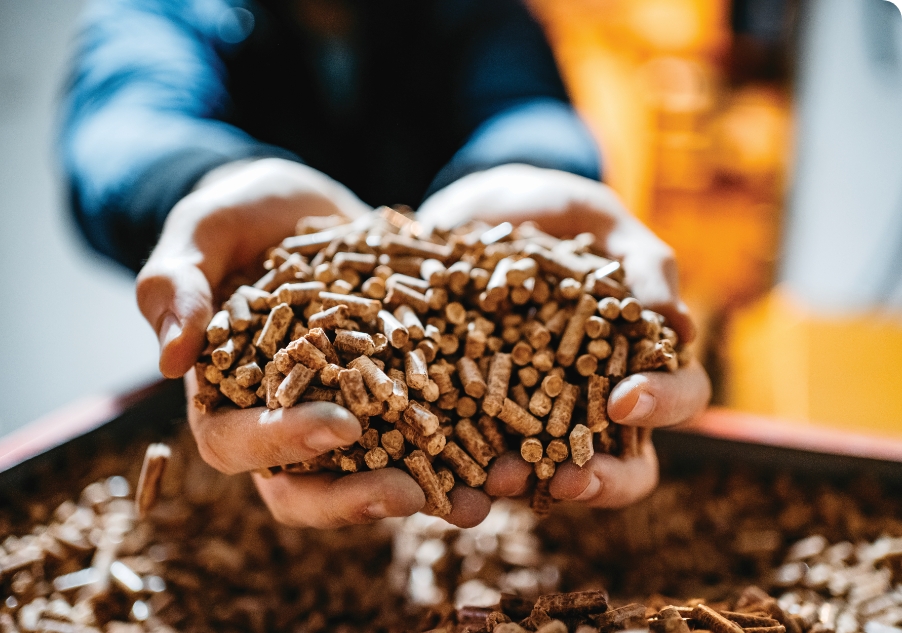 Looking for a member?
Who do you want to find?
ARA ACCREDITATION WORKSHOP ON HYGIENIC PRODUCTION OF RENDERED ANIMAL PRODUCTS
Includes practical demonstrations and a visit to a rendering plant.
The Accreditation Workshop has provided valuable training to over a thousand individuals in the past twenty-eight years. Participants are awarded a Certificate of Competency from AUS-MEAT and the Australian Renderers Association upon successful completion.
Learn More
2024 dates
28th January – 2nd February
16th – 21st June
Our Industry Partner Organisations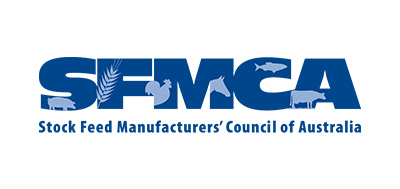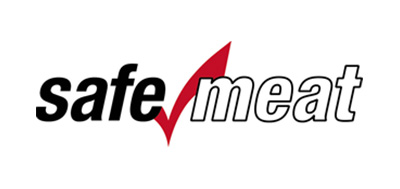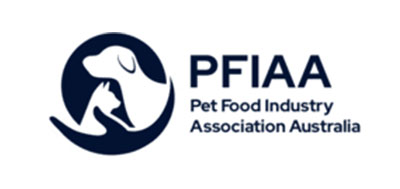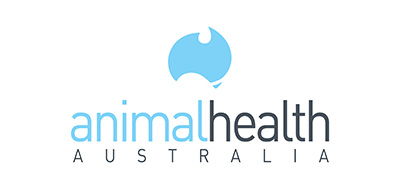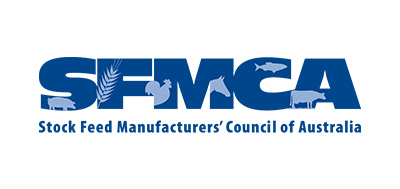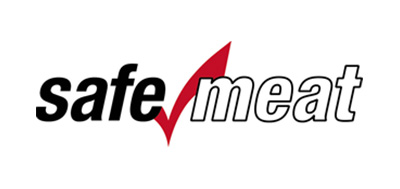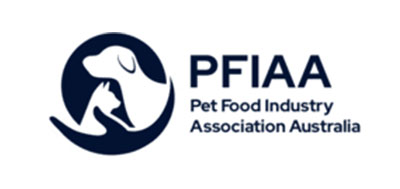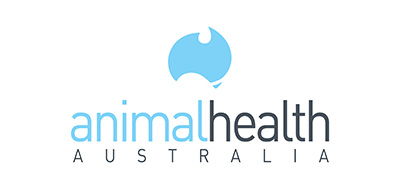 Discover the latest trends and insights in rendering at the biennial Australian Renderers Association Symposium. Join industry experts and peers from around the world for two days of networking, workshops and seminars, and sharing knowledge. Gain a competitive edge with the latest updates on cutting-edge technology and invaluable industry connections.
Learn More